At Southwest Skin & Cancer we can help manage your skin conditions through surgical means if necessary. Our doctors are trained in the latest surgical procedures and will help you in knowing which procedure is best for you.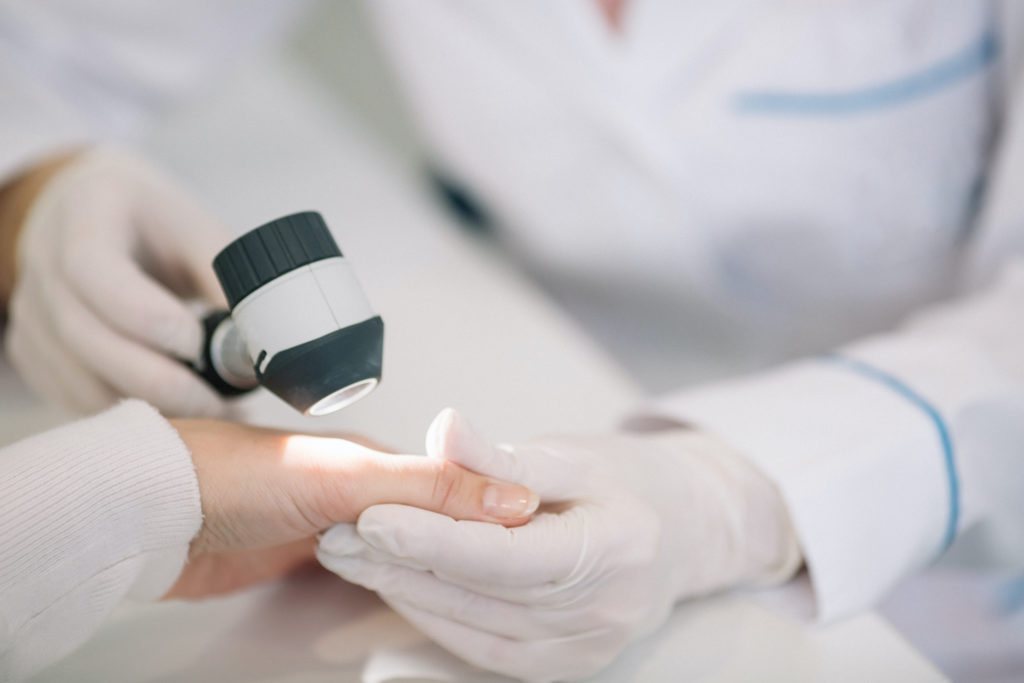 At Southwest Skin & Cancer we specialize in health issues affecting the skin, hair, nails, and mucous membranes. Whether you have a small mole, skin cancer, or reconstructive surgery we are here to help you love your skin again.
Southwest Skin and Cancer also provides cosmetic dermatology for all imperfections that get in the way of the perfect skin you desire. We can help you with these cosmetic issues revitalizing them to their best appearance.